Dr. Jones is a 2021 graduate of Ross University School of Veterinary Medicine.
She recently moved to the area from her home state of West Virginia - Go Mountaineers! She has a special interest in surgery and wellness. In her free time, she enjoys reading, traveling and relaxing at home with her two cats.
We've upgraded our online store!
Ordering your pet's favorite food and medicine is now easier than ever.
Order Food & Meds

Quick & Easy Registration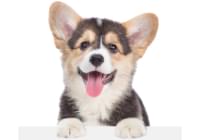 Please use the phone number and email you currently use for hospital communications to link your account!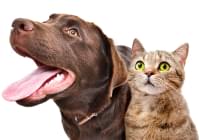 Your pet's prescriptions and records will be waiting for you!
Pawsome
Savings!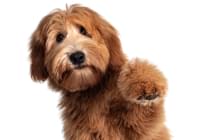 AutoShip discounts, promotions on your favorite products and more!